Find your perfect fit at the Masonry Centre
Are you an engineering student interested in structural design, building science, computer simulation, or laboratory testing? The Masonry Centre wants to work with you. We are hiring outstanding graduate students at the MSc and PhD levels, with competitive funding and extensive networking opportunities available. There are also periodically positions available with the Masonry Centre for research scientists at all levels, including postdoctoral fellows, research assistants, and affiliated professors.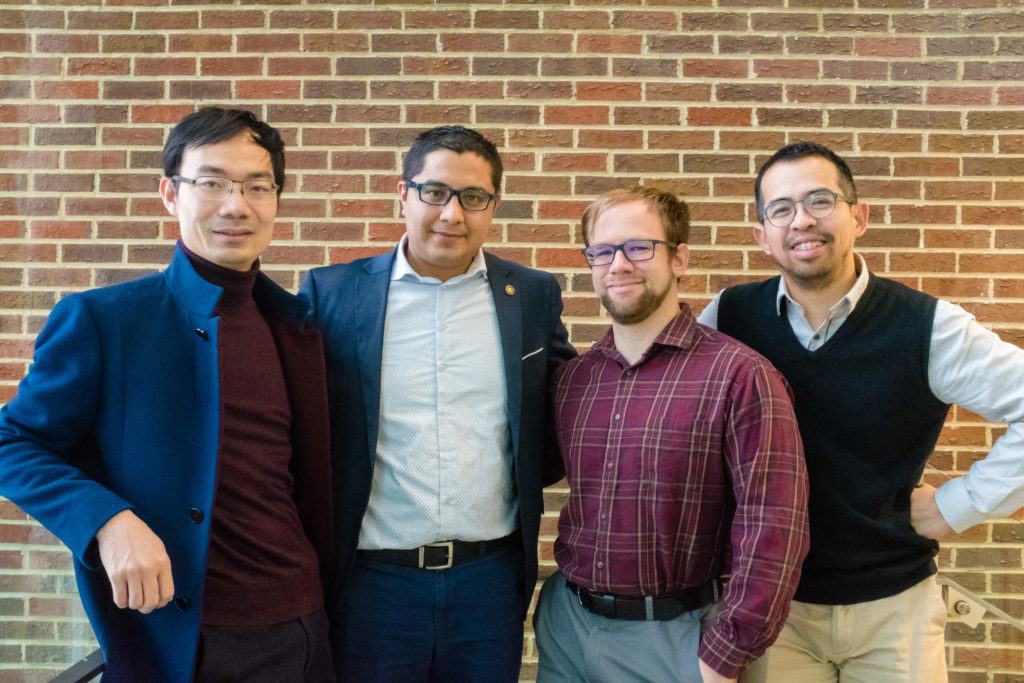 The Masonry Centre team
The Masonry Centre takes pride in attracting some of the best students for our MSc and PhD programs, and in engaging a number of promising young minds at the undergraduate level every year. Our professors are world-class experts in masonry, concrete materials, reliability, and structural simulation. The Masonry Centre is committed to the professional growth of our students, facilitating their pursuit of an academic career or transition to the industry with the help of our ample network of contacts.
Read More
Masonry Centre Facilities
Located at the the Donadeo Innovation Centre for Engineering at the University of Alberta, the Centre has full access to a number of existing research and teaching facilities. This includes the I.F. Morrison Structures Laboratory and state-of-the art environmental chambers for hygrothermal research. Students may also access additional laboratories at the University of Alberta on a project by project basis.
Facilities
Why study at the University of Alberta?
The University of Alberta is one of Canada's top 5 universities and has been consistently ranked within the top 150 in the world. The U of A has more than 400 undergraduate, graduate, and professional programs in 18 faculties, and is home to more than 250,000 alumni. Its Department of Civil Engineering is the largest in Canada—it has more than 900 undergraduate and 500 graduate students. Our world-renowned faculty includes five NSERC Industrial Research Chairs, a Nanofibre Research Chair in Forest Products, the C.W. Carry Professor of Steel Structures, the MCAA Chair in Masonry Systems, and a Canada Research Chair in Natural Resources Uncertainty Management.
uofa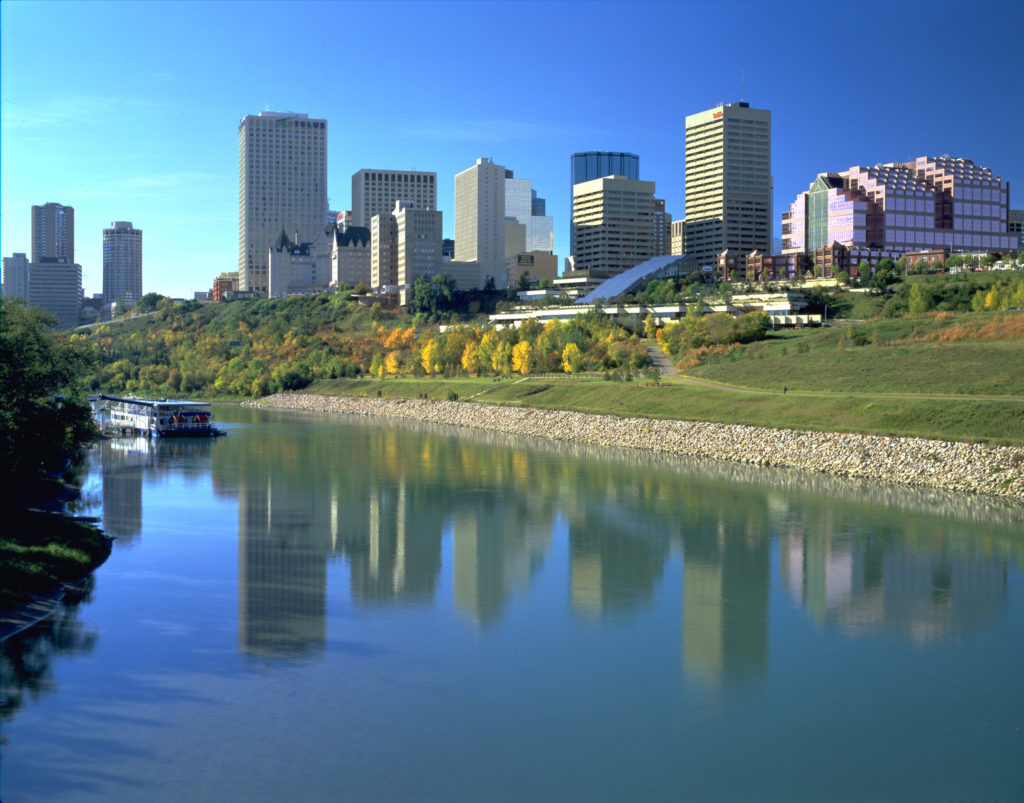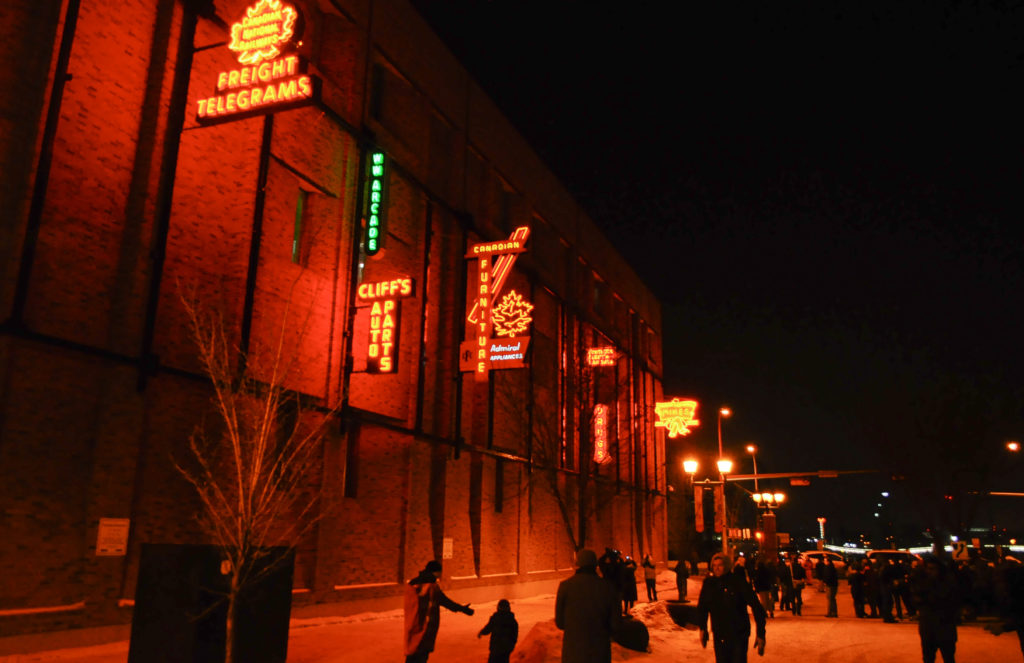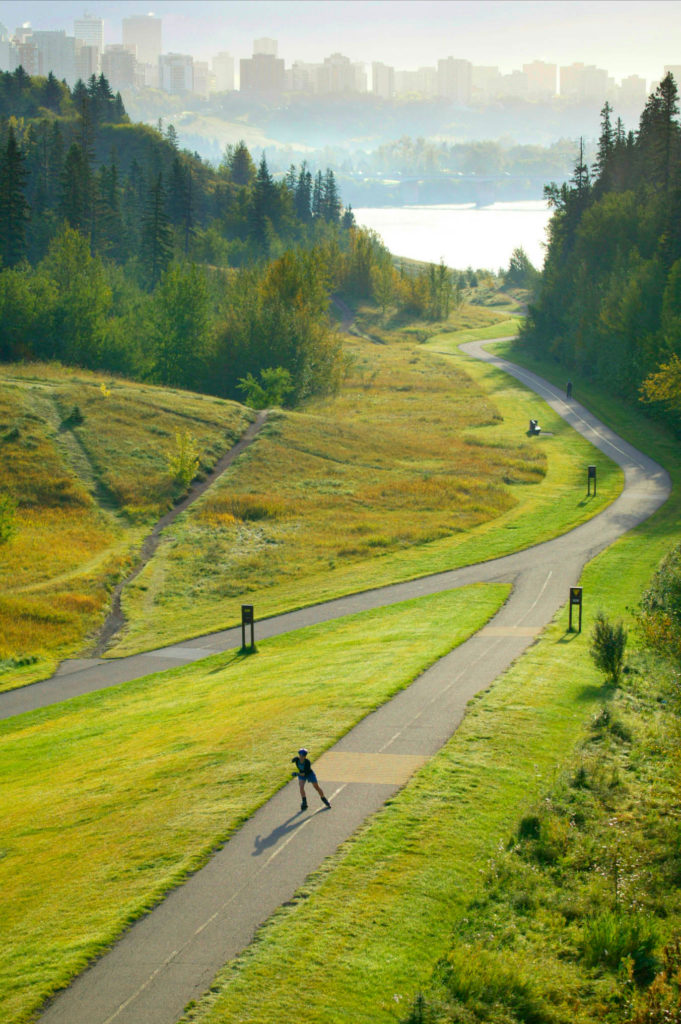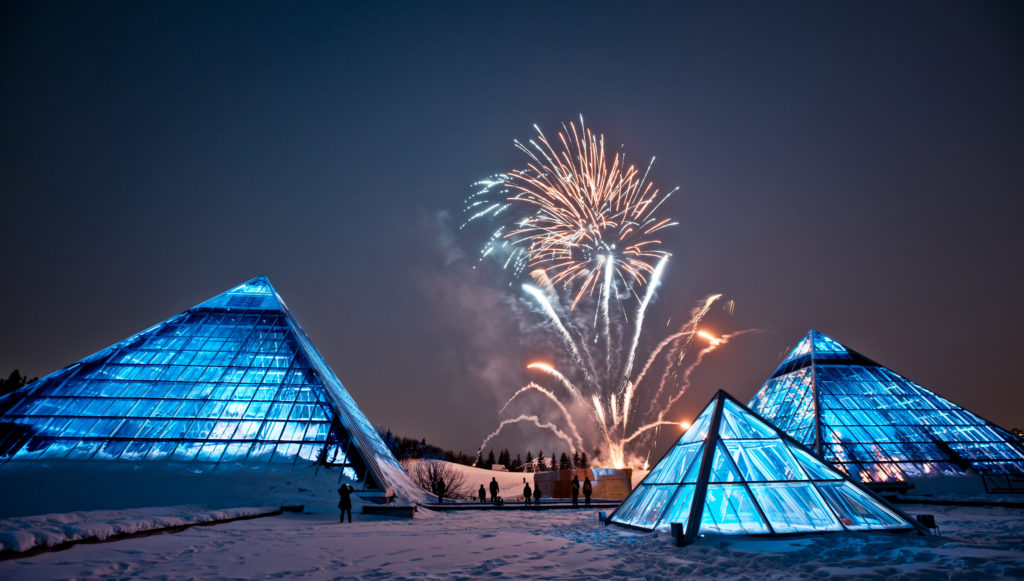 Why study in Edmonton?
The U of A is located in Edmonton, Alberta's capital—a dynamic city with one million residents, and the major hub for Alberta's thriving energy industry. Edmonton has a lot to offer to new arrivals and lifelong residents alike. Aside from the energy industry, Edmonton also has a scenic river valley, a thriving arts and cultural scene, and a deep love of both sports and exceptional food—something for everyone!
Edmonton
Scholarship Opportunities
Masonry Contractors Association of Alberta (MCAA) Award
Undergraduate students
$1400 Offered yearly
Harry Edwards Sims Memorial Scholarship
Graduate students (MSc, PhD)
$2400 Offered yearly
Mirko Ambrozic Scholarship
Graduate students (MSc, PhD)
$4800 Offered yearly
MCAA-North Graduate Recruitment Scholarship
Undergraduate/graduate students interested in pursuing MSc/PhD in Structural Engineering at the UofA in the area of structural masonry
$10,000 Offered yearly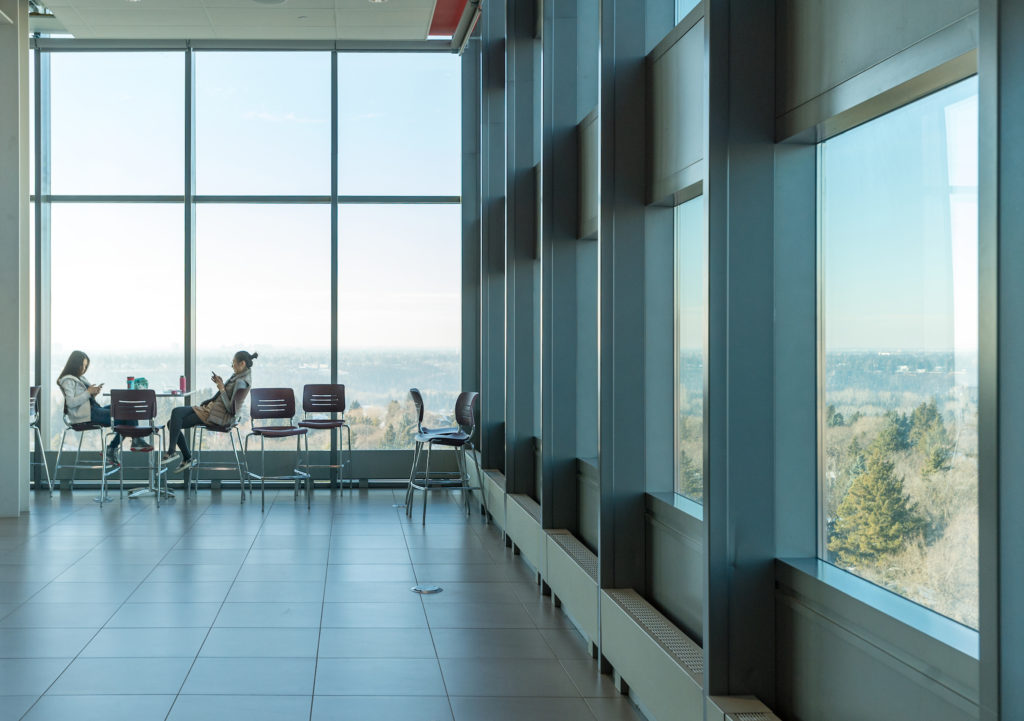 Study at the Masonry Centre
Are you interested in conducting research on structural masonry, building science, seismic engineering, advanced materials, and structural simulation? Apply for graduate studies or undergraduate research internships with the Masonry Centre.
Contact Us