Our History

The Masonry Centre is a new research group at the University of Alberta, and is the first integrated hub for masonry research, education, and technology development in Canada. Our vision is to make masonry a more economic, durable, and sustainable alternative compared to other building and construction systems through groundbreaking research projects.
Our goal is to create an integrated research and training program for a new generation of highly qualified engineers and professionals trained in the use of masonry solutions. We will develop and test new masonry technologies on new and existing structures, and find innovative solutions to challenges faced by the masonry industry.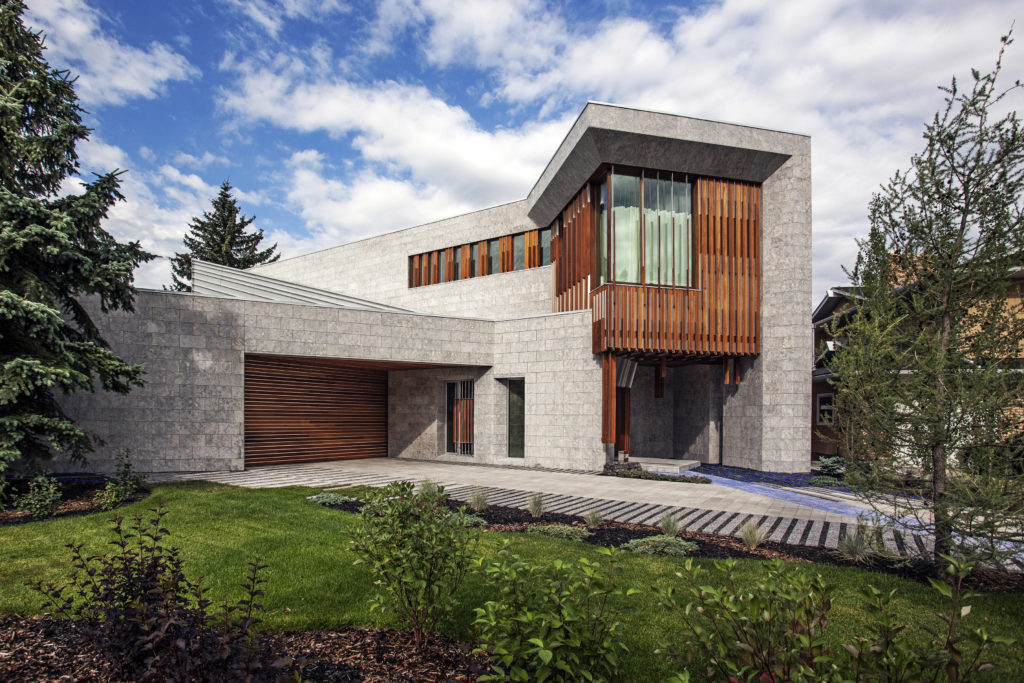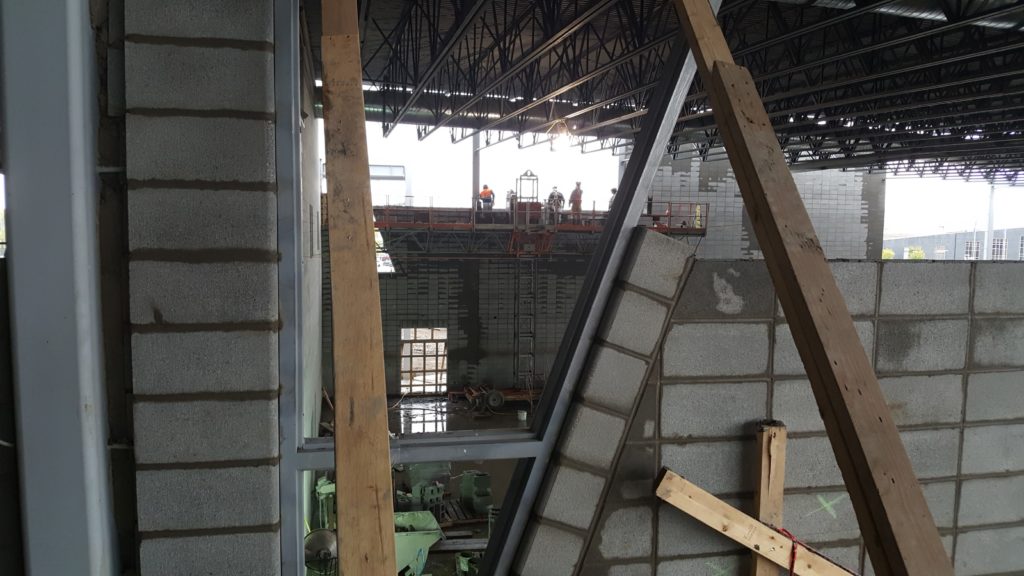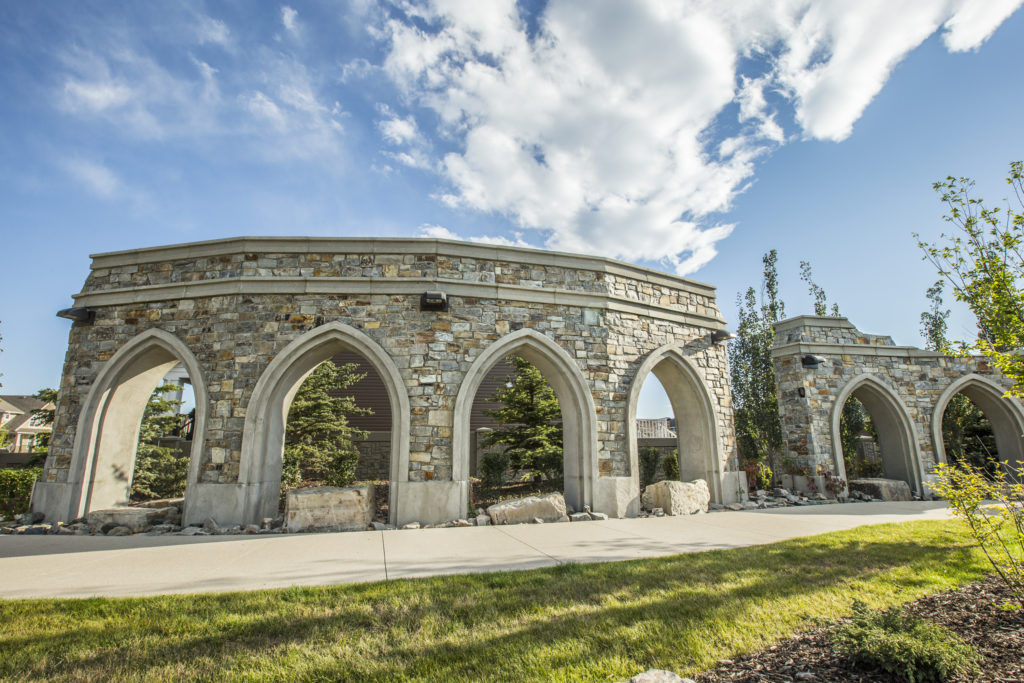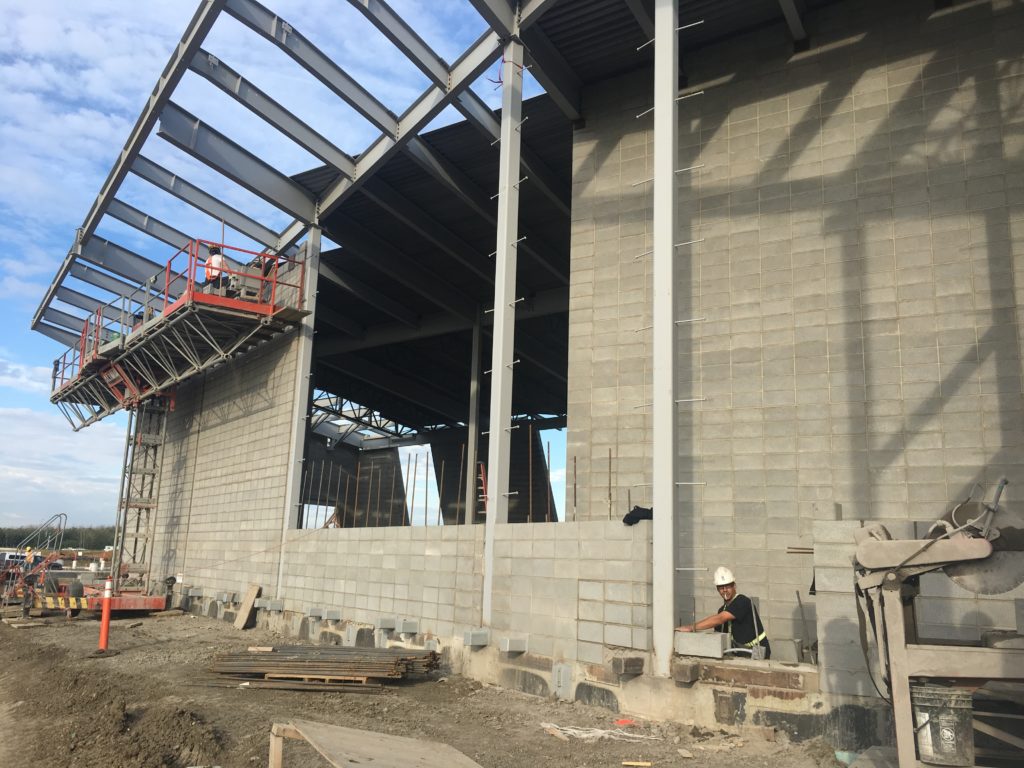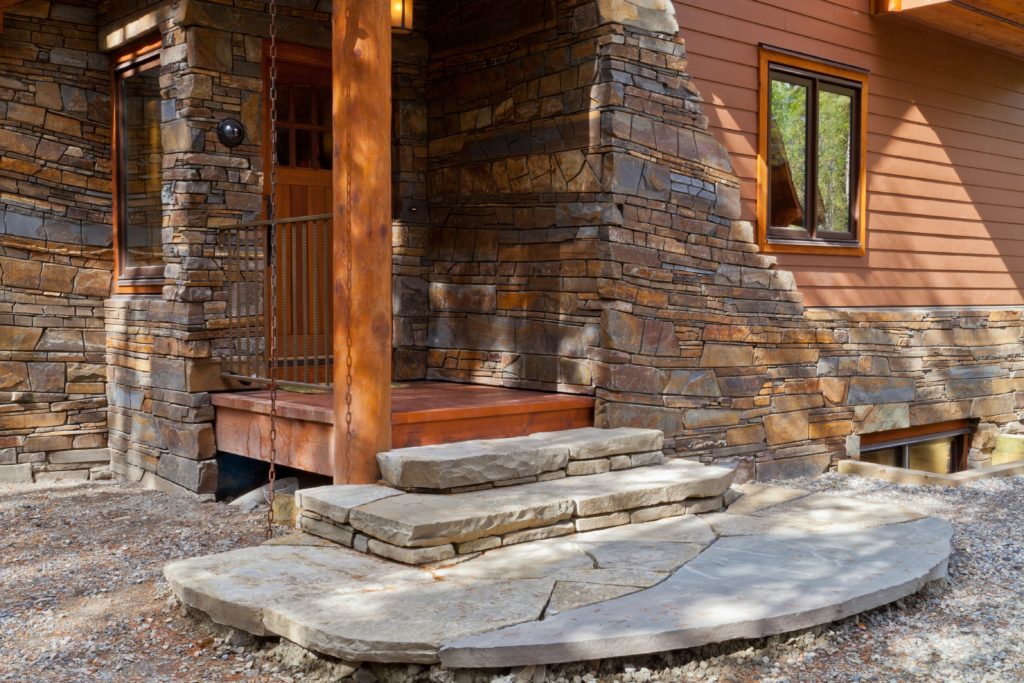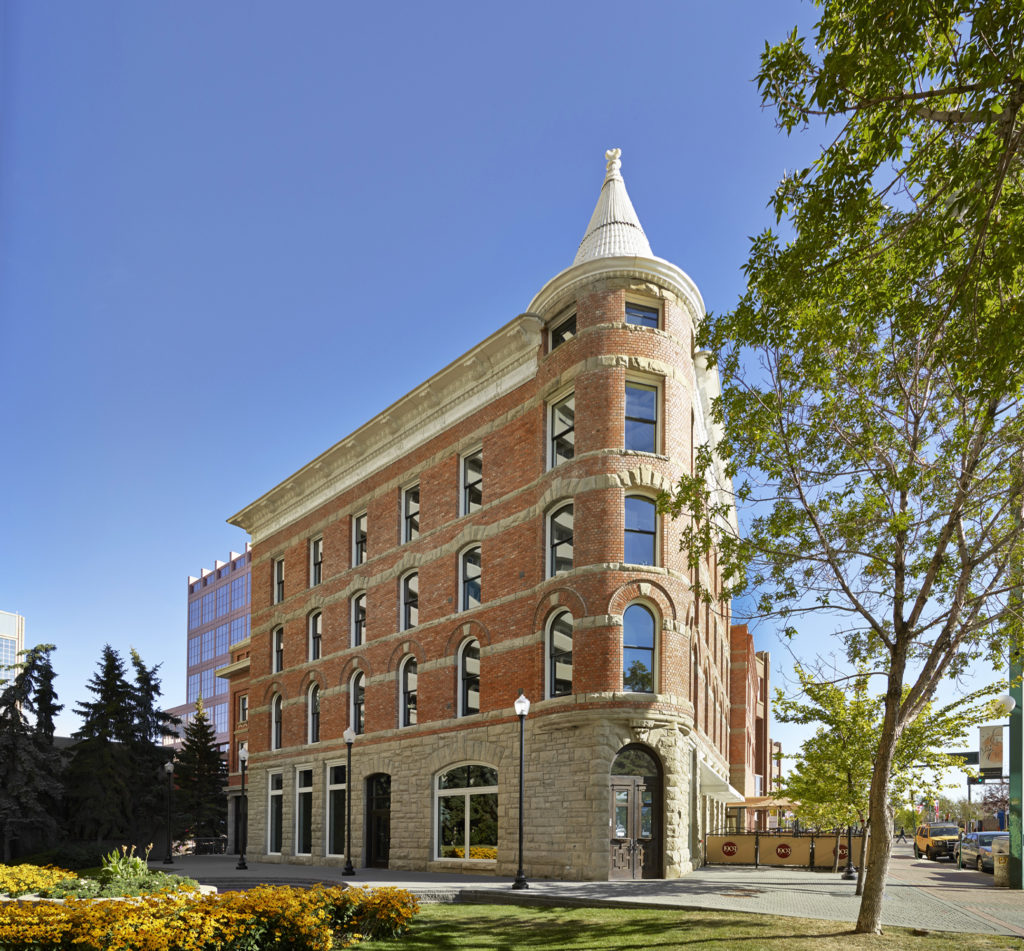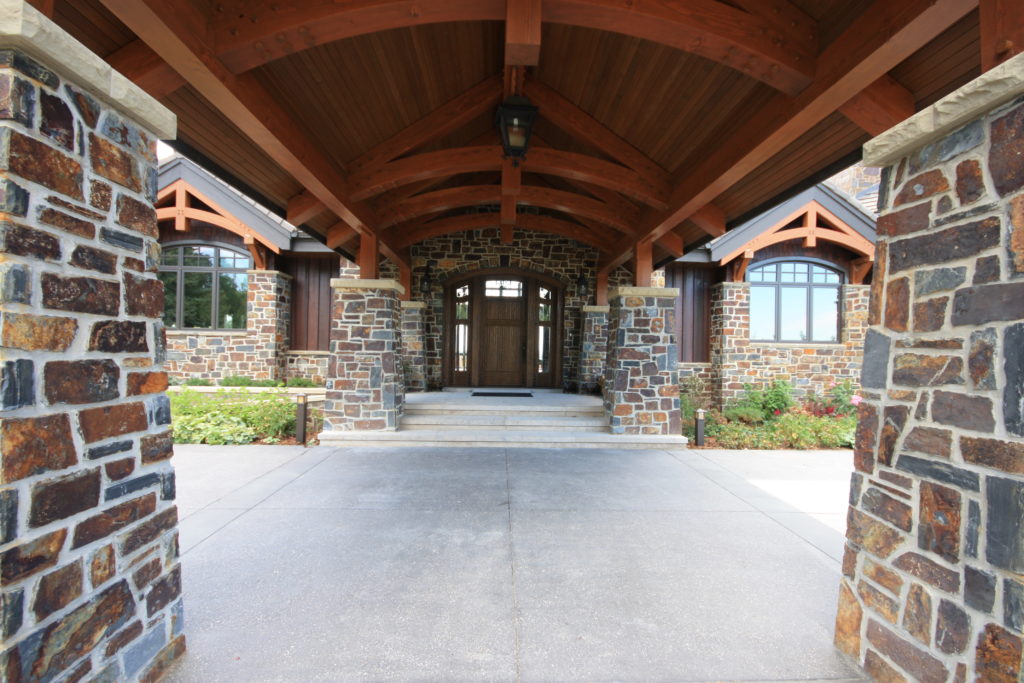 Masonry is a versatile construction material which is strong, durable, and energy efficient. Although it has existed for thousands of years, only recently have we started to unlock its full potential as an ideal material to tackle the unique challenges faced by our infrastructure.
Contemporary masonry construction in Canada typically consists of assemblies made with concrete blocks, either solid or hollow, reinforced with steel bars, with joints mortared as a barrier against the environment actions and to minimize the stress concentrations at the blocks. Reinforced masonry combines many of the desirable structural properties found in modern materials, and outperforms many of them in terms of durability, sustainability, and energy efficiency.
Modern masonry provides an ageless look to a building and offers exciting challenges for engineers and students. We use state-of-the art simulation tools, large scale testing, and advanced theories to understand how masonry behaves.
Our Research
The Centre of Excellence in Masonry Research will focus on the following challenges faced by the masonry industry in the province:

Aging Masonry Structures
New Masonry Construction
Evaluation of "New" Technologies
Structural Design, Analysis, and Testing
Modelling and Simulation
Our Team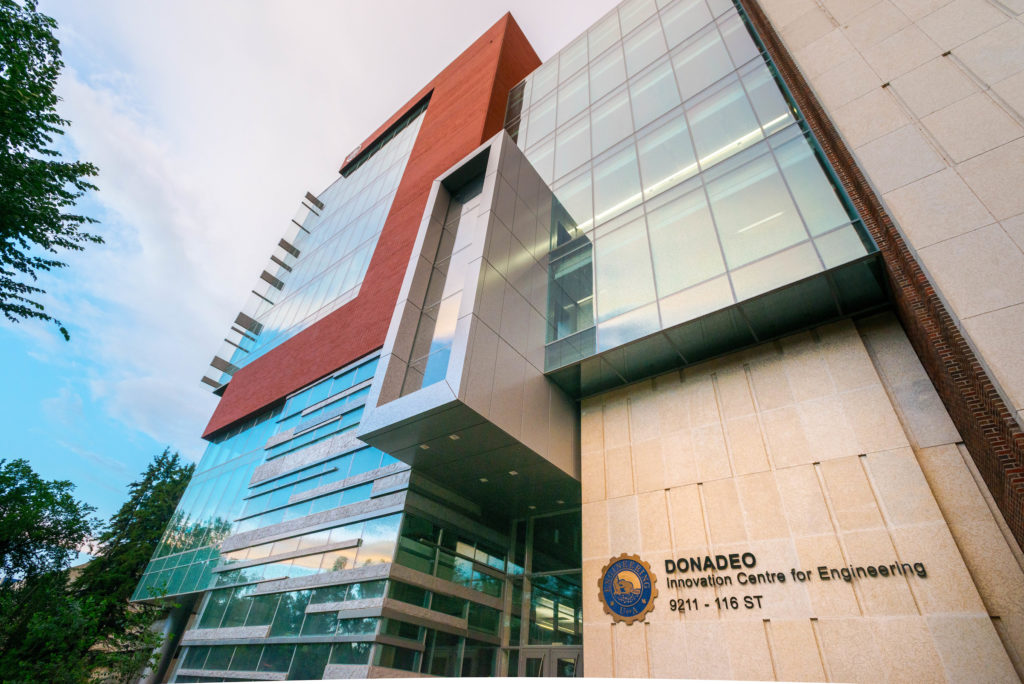 Our Facilities
The Centre of Excellence in Masonry Research is located at the Donadeo Innovation Centre for Engineering at the University of Alberta. The Centre will have full access to a number of existing research and teaching laboratories, including the Concrete Materials Laboratory and the I.F. Morrison Structures Laboratory.
Our Supporters
Our ties with the provincial community of masonry contractors, suppliers, and other organizations dedicated to the advancement of the masonry are our principal strength. The Masonry Centre has forged strong partnerships and collaborations with both national and provincial organizations dedicated to the advancement of masonry. At the provincial level, we work with the Masonry Contractors Association of Alberta (MCAA-North) and the Alberta Masonry Council (MCAA). At the federal level, we work with the Canada Masonry Design Centre (CMDC) and the Canadian Concrete Masonry Producers Association (CCMPA).
It is our desire that at the Masonry Centre, our community of contractors and suppliers will find their greatest ally in elevating masonry to the next level, showcasing the benefits of engineered masonry for Canadian infrastructure.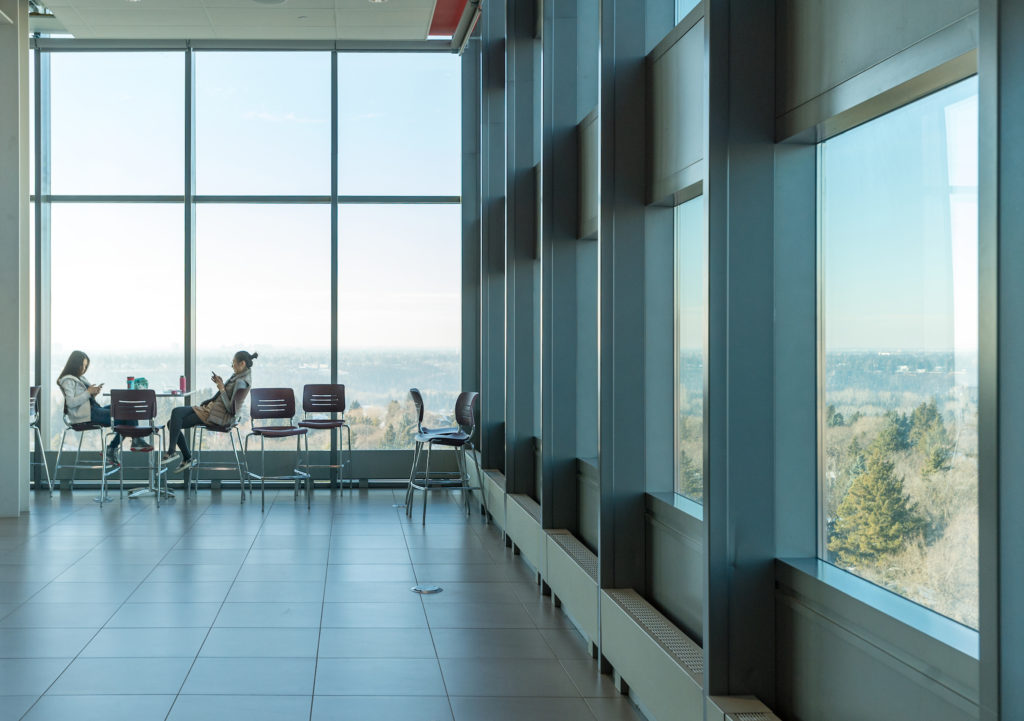 Study at the Masonry Centre
Are you interested in conducting research on structural masonry, building science, seismic engineering, advanced materials, and structural simulation? Apply for graduate studies or undergraduate research internships with the Masonry Centre.
Study here